This is a laminated timber product made up of layers of hardwood bonded together to produce a stable, long lasting product, specifically designed for the manufacture of windows and doors.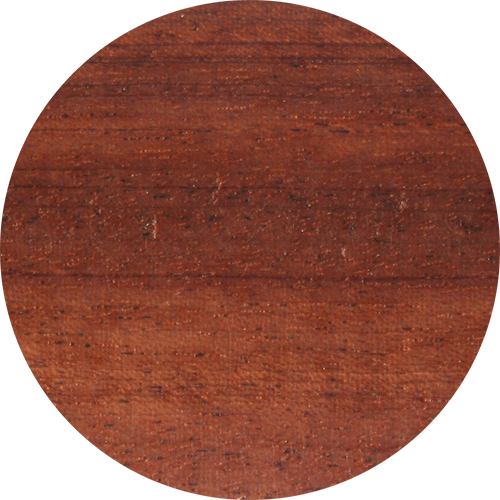 This is a very durable timber and is best used were you require a natural finish to really appreciate the beauty of the natural Oak with its deep grain patterns and long lasting timeless appeal. If finished with a natural oil it with natural weather to a silver grey and last forever.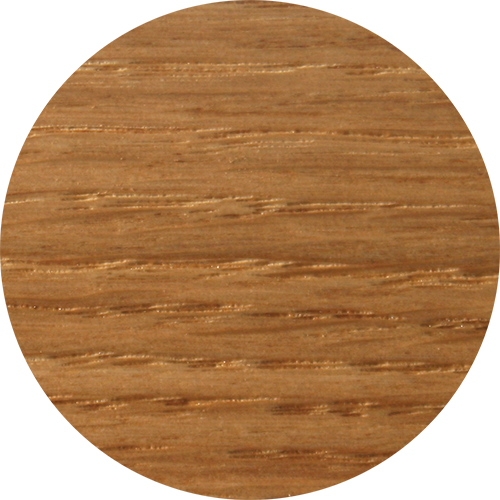 Accoya® wood is the material of choice for window and doors. Not only does it have extremely low thermal conductivity but it is more durable and dimensionally stable than the best tropical hardwoods. It can be opaque coated or, for those wishing to enjoy the natural look of wood, transparent coated. Accoya®'s low maintenance requirements add to its cost effectiveness and environmental credentials. More information
We will be continuously adding to this archive on a regular basis. Please check back for further updates.