Exceptional quality windows and doors
Accoya – Exceptional Quality windows and doors manufactured by Medina Joinery.
We also offer delivery of windows, doors and roof lanterns throughout the UK.
We are a family run business based on Hayling Island in Hampshire.
Our aim is to offer our clients a professional, modern solution to their joinery requirements.
Our collection of timber roof lanterns, windows and doors come in three distinct styles:
Traditional, contemporary and historic – making them perfect for any home.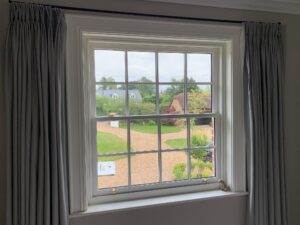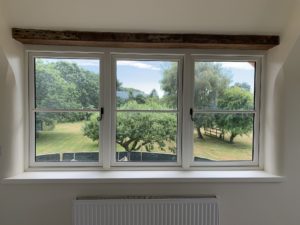 Superb performance
Finish and sustainability credentials make Accoya wood the ideal choice for your windows and doors.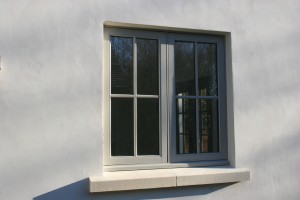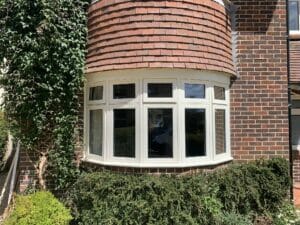 Accoya offers a 50 year Warranty
Offering a lifetime's peace of mind.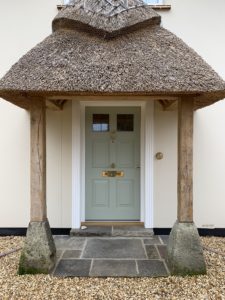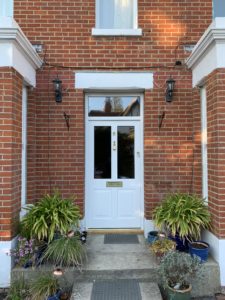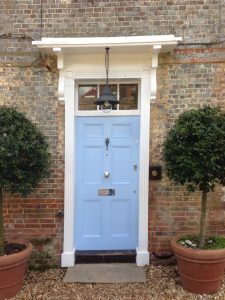 Highly stable
Accoya windows and doors open effortlessly all year round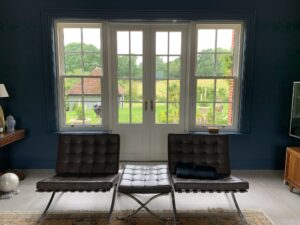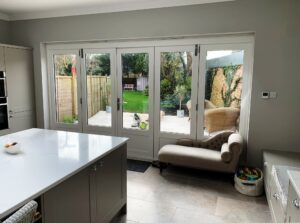 Ideal for coatings
Long lasting coatings stay looking pristine for longer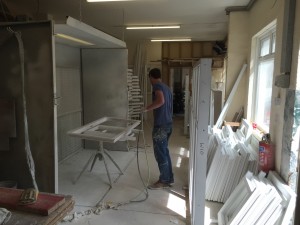 Naturally insulating Accoya
helps keep your home cosy and your energy bills down
Non-toxic
Accoya is safe and healthier for you, your home and your family
Very low maintenance
Benefit from minimal on-going care, saving both time and money
Tel: 023 9263 7380
Email: info@medinajoinery.co.uk
Recent Posts
Archives
Categories