Accoya windows and doors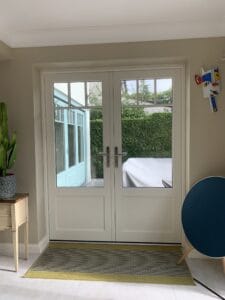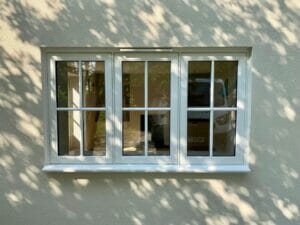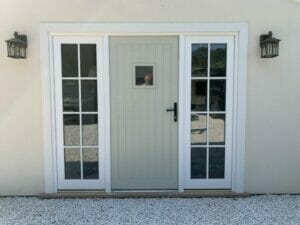 Medina Joinery manufactures bespoke Accoya windows and doors
We also offer high performace double glazed units. These comply with the latest building regulations.
We can make bespoke windows and doors of your choice. The windows can be Flush, Sliding Sash, and Storm windows of your design. Doors are bifold, French doors or single entrance doors.
Accoya® wood is the material of choice for window and doors. It has extremely low thermal conductivity but it is more durable and dimensionally stable than the best tropical hardwoods. Accoya can be opaque coated or have a transparent coat. Accoya®'s low maintenance requirements add to its cost effectiveness and environmental credentials.
Have a look at the Accoya website for more information.
As a member of the British Woodworking Federation, we have a strong commitment to manufacturing high performance Accoya windows.
We offer a professional and reliable service to our clients. all our joinery is manufactured in our workshop on Hayling Island and we delivery to all of the UK.
Recent Posts
Archives
Categories