Bay casement window made in Accoya timber
Medina Joinery manufactured the bespoke Accoya Bay casement window made in Accoya timber in this stunning house in Hampshire.
We supply a complete range of high performance timber windows.  All our bespoke wooden windows can be supplied fully finished to include all ironmongery, weather seals and glazing.
Bay windows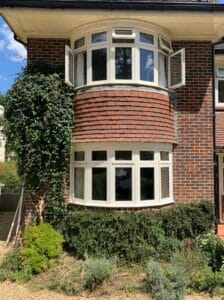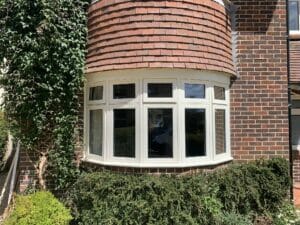 We offer high performance double glazed units for the windows which comply with the latest building regulations.
Flush casement windows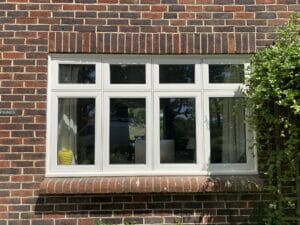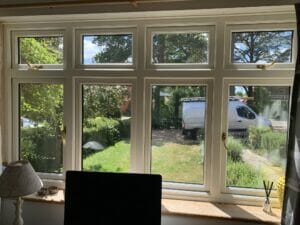 In addition Medina Joinery manufacture timber roof lanterns, check our website to see more.
Bespoke
We can make bespoke windows of your choice. These can be flush casement, sliding sash and storm windows. All to your design.
We will generally promote using Accoya timber as this is our material of choice for windows and doors.
Have a look at the Accoya website for more info.
As a member of the British woodworking Federation we have a strong commitment to manufacturing high performance Accoya windows.
Medina Joinery can offer a full in house design service (with no charge). We can therefore customise all our products to match your requirements.
Have a look at our Gallery and Gallery Carousel for ideas.
Contact
Contact for for a chat or email us for more information.
Tel: 023 9263 7380
Email: info@medinajoinery.co.uk
Recent Posts
Archives
Categories