Flat roof timber roof lanterns have become increasingly popular over recent years.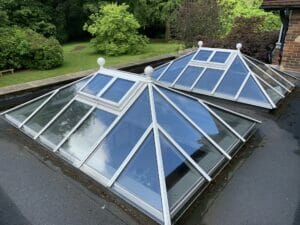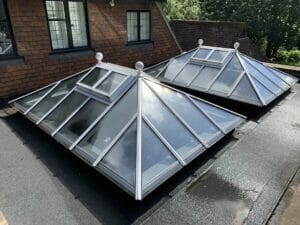 Extensions
The trend for flat roof extensions and orangeries has really taken off. Whether you're looking to add a new living space that is traditional or contemporary in style to your home. A timber Lantern is a fantastically versatile choice which will suit either style.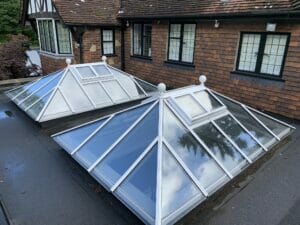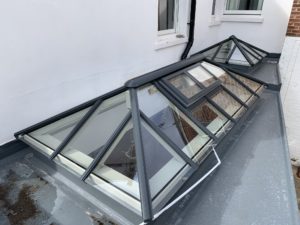 Skylights – multiple
Adding several lantern roofs to an extension or orangery is a nice alternative to having one large glazed roof.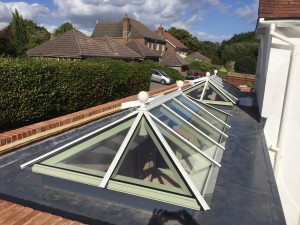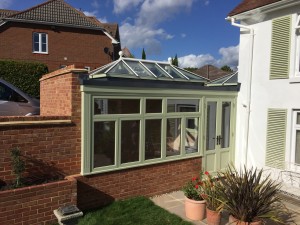 Several smaller skylights add an element of interest the inside and outside, this also means there will be more areas of solid plastered ceiling, which will bring a more solid, room-like feel to your orangery.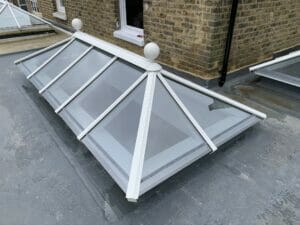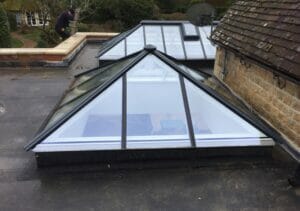 For an extension, adding a rooflight as opposed to a flat skylight will bring extra height to the room, which can in turn, makes it feel bigger and more airy, key things that homeowners typically want to achieve when adding an extension to their home.
Low maintenance
Skylights are very low maintenance. Once they have been installed you can pretty much forget that they're there. There are no gutters to keep clean.
Fitted to:
Hall to give extra light
Kitchen to add light and space
Lounge and dining rooms
Exsting or new extension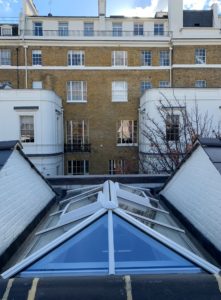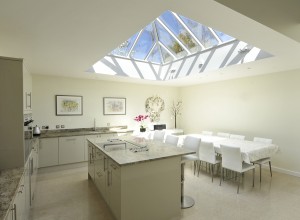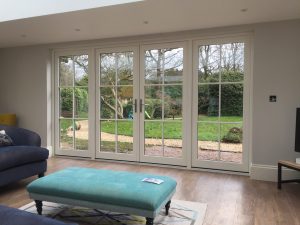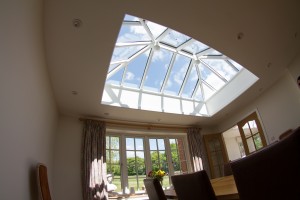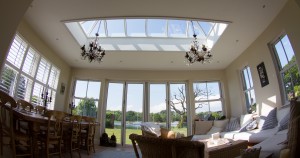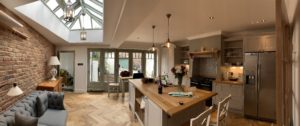 Medina Joinery will manufacture and deliver to all of the Uk.
Contact us for more information:
Recent Posts
Archives
Categories