Oak Front Doors
Front doors are the main feature of any property and needs to compliment the rest of the joinery. Our solid exterior doors are fitted with multi-point locks but can have a single key operated system to give a traditional look. This can be incorporated with any decorative furniture you may require.
Our single doors are only supplied in either solid Oak with an oiled finish, or in @Accoya and painted with a factory applied paint system; this ensures they remain stable and look good for a long time.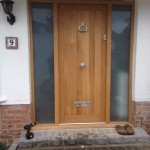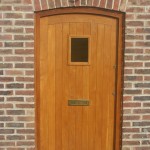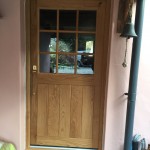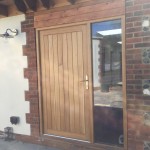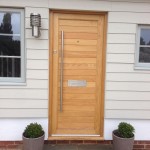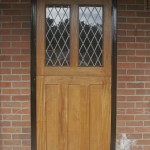 @Accoya Front Doors
Accoya® wood is the material of choice for doors and windows. Not only does it have extremely low thermal conductivity but it is more durable and dimensionally stable than the best tropical hardwoods. It can be opaque coated or, for those wishing to enjoy the natural look of wood, a transparent coat. Accoya®'s low maintenance requirements add to its cost effectiveness and environmental credentials.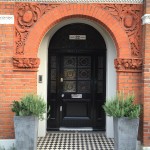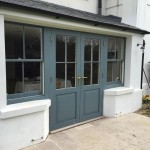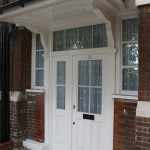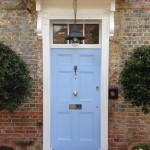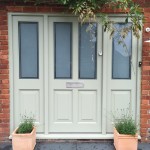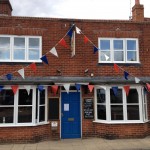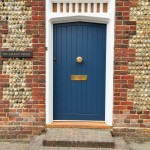 For more information, get in touch today. Call us on 023 9263 7380 or email info@medinajoinery.co.uk and we will be more than happy to help.
Save
Save
Save
Save
Save
Save
Save
Save
Save
Save
Save
Save
Save
Save
Save
Save
Save
Save
Save
Save
Save
Save
Save
Save
Save
Save
Save
Save
Save
Save
Save
Save
Recent Posts
Archives
Categories