Oak is a popular choice for windows, doors and Roof Lanterns
Medina Joinery use all types of wood, Oak, Accoya and any other timber you may choose.
Oak is a very durable timber and is best used where you require a natural finish to really appreciate the beauty of the natural wood with its deep grain patterns and long lasting timeless appeal. If finished with a natural oil it will naturally weather to a silver grey and last forever.
It is not as stable as Accoya but if the grain of oak is good and its handled correctly it is well worth it, as nothing else will give you the look associated with the natual look and feel of raw timber.
We purchase Oak from a local supplier that ensures it is from a FSC accredited sources.
It is important to use oak that has been kiln dried and ready to be machined for joinery work. This will reduce the posibility of shrinking or twisting either during manufacture or when installed.
If any movment does occure it will generally happen within the first few months, after that it will remain quite stable
Front door: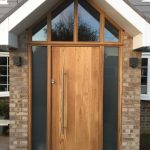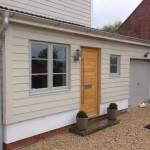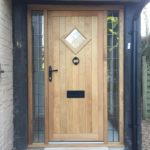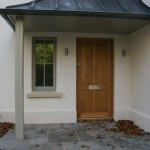 Doors, Garage doors and gates: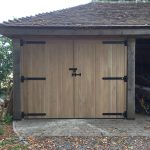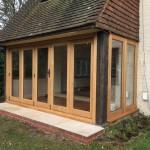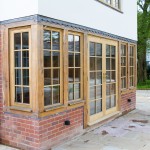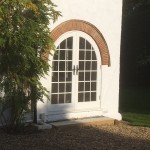 Windows: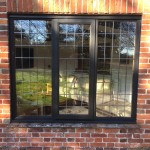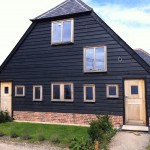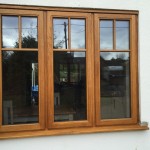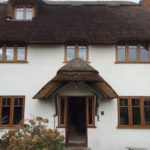 Oak framed Roof Lantern: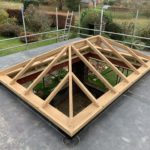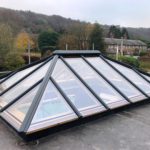 Tel: 023 9263 7380
Email: info@medinajoinery.co.uk
Recent Posts
Archives
Categories