Medina Joinery choose to use timber which is sustainable.
We manufacture sustainable timber windows, doors and Roof Lanterns.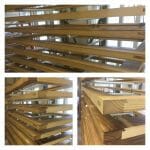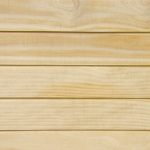 Sustainable Timber
Sustainable timber offers unique beauty, excellent value for money and unparalleled renewability.
Using wood from sustainably managed forests actually reduces carbon dioxide emissions, as the carbon dioxide stored by the forest and in the timber product outweighs any carbon dioxide created during the production of the product.
Each tonne of timber used instead of other building materials (like steel, or brick and concrete block) saves around a tonne of carbon dioxide.
Accoya
We highly recommend using Accoya for all windows, doors and Roof Lanterns. Accoya is manufactured through the acetylation of plantation grown softwood. For over 80 years this has been the gold standard in the academic field of wood science. A breakthrough in closed-loop engineering, culminating in 2007, led to the first commercial scale production of the product in the world.
Accoya® wood represents a major development in wood technology. It enables the consistent supply of durable, non-toxic, dimensionally stable wood. This makes it an ideal material for manufacturing high performance, exterior timber products like our timber windows doors and roof lanterns.
Gallery
See our Gallery and Gallery Carousel and have a look at our website for inspiration.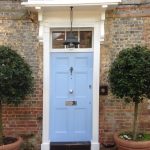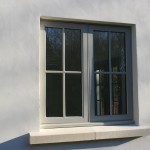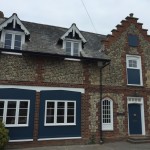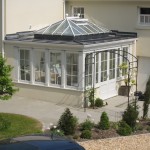 Phone us for a chat:
Tel: 023 9263 7380
or email us:
Email: info@medinajoinery.co.uk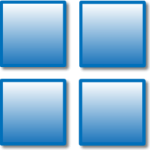 Recent Posts
Archives
Categories