Timber garage doors and timber gates
Medina Joinery manufacture a range of external doors, including timber garage doors and timber gates.
We have manufactured and supplied wide slection of styles over the years. Have a look at some of the photos below and also take a look at our website where you will see many more of our products.
Oak garage doors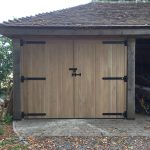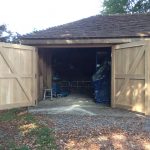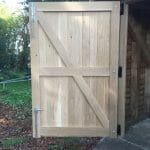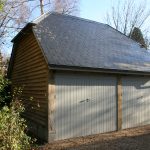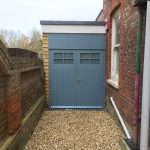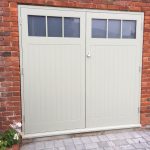 Timber garage doors with a difference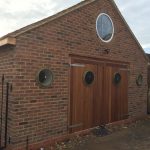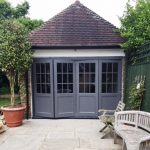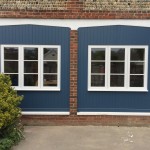 Timber gates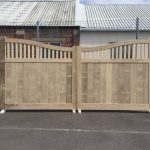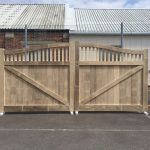 At Medina Joinery, we pride ourselves on providing clients with a quick, reliable and efficient service, whatever it is they're looking for. We are committed to enhancing customer satisfaction and continually strive to offer the highest level of service. All of our employees are highly trained and take great pride in their work, no matter how big or small. We specialise in private and commercial projects for a full range of clients across the UK.
For more information, get in touch today.
Call us on 023 9263 7380 or email info@medinajoinery.co.uk and we will be more than happy to help.
Recent Posts
Archives
Categories