Timber Roof Lanterns, timber windows, timber doors
Are you planning an extension or new build this year? Have you considered the impact natural light will have in your new home?
Timber Roof Lanterns can make such a difference: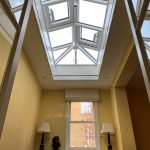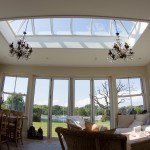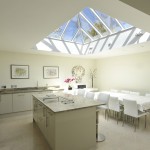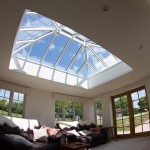 Timber windows the sustainable way: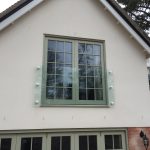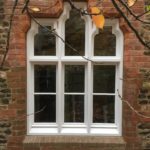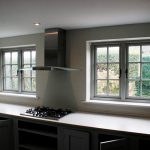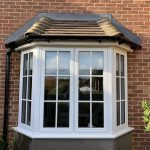 Timber doors give such
character

: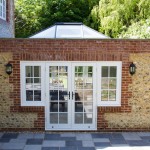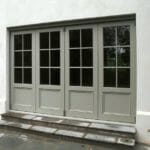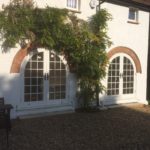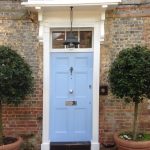 Medina Joinery Roof Lanterns can manufacture and deliver in just 6 weeks.
Visit our website to find out more!
Or for more info phone us for a chat: 023 9263 7380
Recent Posts
Archives
Categories