What style of window should you choose?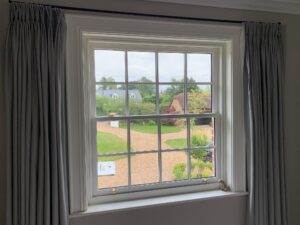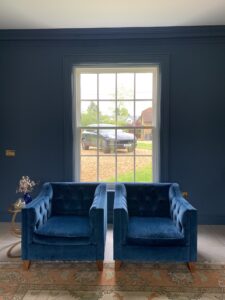 So these are the most traditional of window designs.
We can supply a traditional box sash with lead counterweights.
Or the more modern solid frame with a sprung balance system.
Casements will be fitted with double glazing and incorporate a Georgian glazing bar.
Each timber sash window is assembled by hand to ensure a quality unit.
Fitted with Deventer Sliding Sash Flipper Seal to the casements removing the need for brush pile draught seal on the parting bead and staff beads.
In addition this will improve acoustic and thermal performance.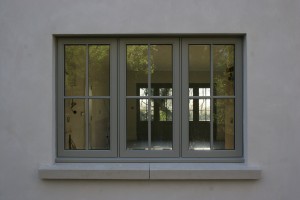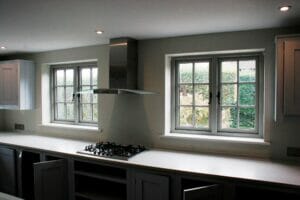 Flush casement windows have the openers closing into the frame for a traditional cottage style.
These benefit from modern friction hinges and multi point locking within the frame design, along with weatherproof gaskets.
Casement windows are fitted with double glazed units.
We offer a range of ironmongery to enhance the traditional look, or for a more modern feel.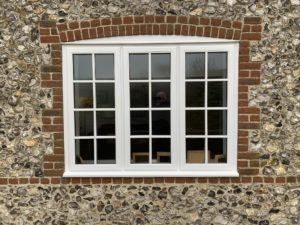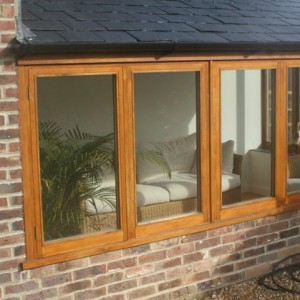 Storm Windows are a traditional window design.
They incorporate a rebated opener which lips over the face of the frame.
We can supply either an Ovolo or 20° Splay detail to the frame and casement.
Within the frame the openers are hung on modern friction stays, with multipoint locking, weatherproof gaskets.
Fitted with double glazed units.
Advice
For more info contact Medina Joinery:
Tel: 023 9263 7380
or
Email: info@medinajoinery.co.uk
Recent Posts
Archives
Categories